Managing willows in Victoria
In the past, willows along waterways were planted to control erosion. But over time, we have learnt that they degrade riparian land and reduce the health of waterways. Willows have now invaded thousands of kilometres of riparian environments in south-eastern Australia.
Willows are a weed of national significance.
As a result, catchment management authorities (CMAs) have been removing willows.
These willow management programs have sometimes caused concern with the public around the:
location and extent of willow control
management techniques used
timing of revegetation efforts after willow control
limited consultation with the public about willow control projects.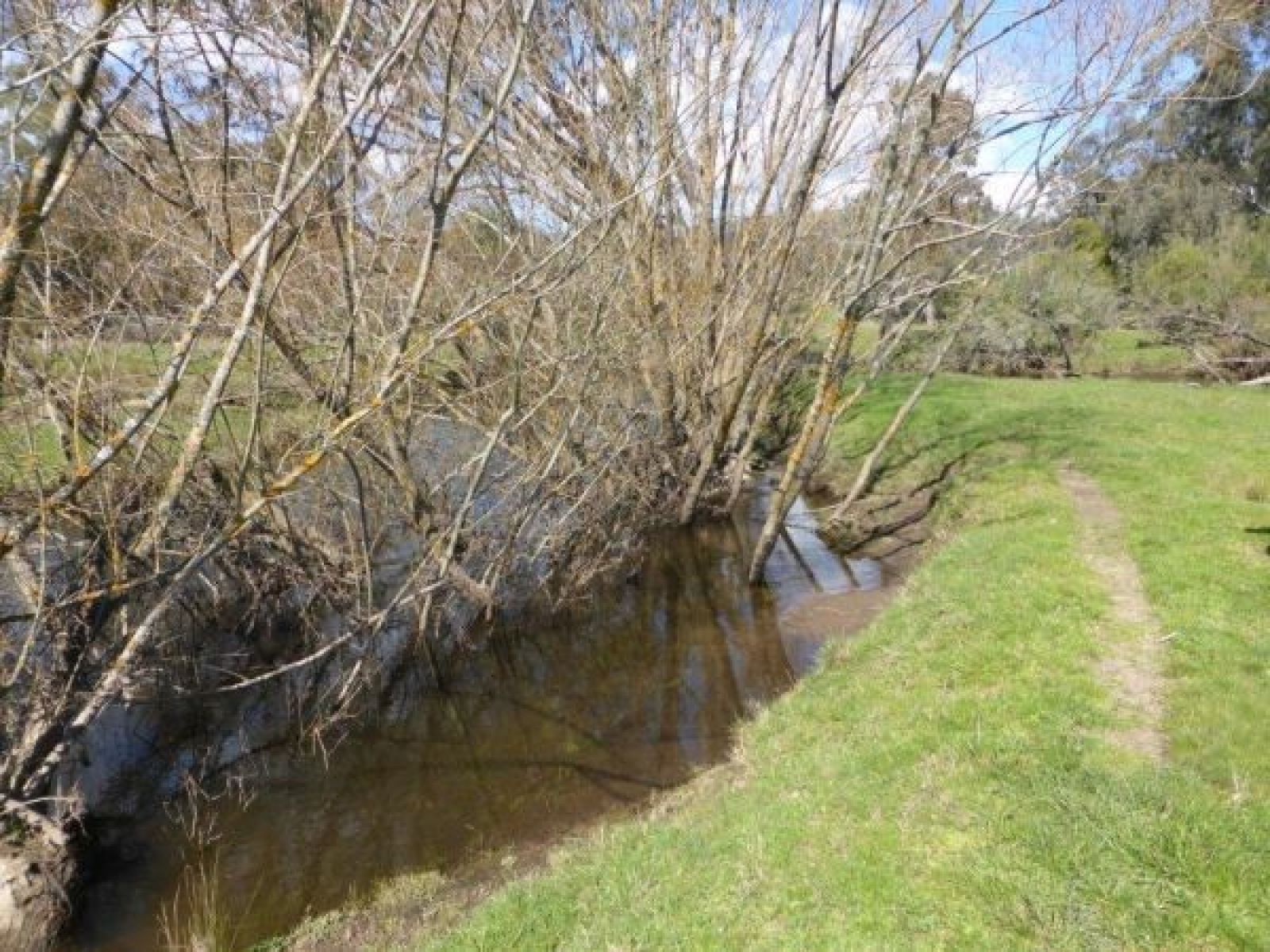 Local landholders looking after the Agnes River, Toora North
Listen to Katie James, a landholder from Toora North, explain the willow removal and revegetation efforts that have taken place on her family's property on the Agnes River working with the West Gippsland CMA.
Further information
More information about waterway management programs in your region, including willow management, can be obtained from your CMA.
Page last updated: 08/09/23