How Traditional Owners help with integrated catchment management projects
Vital partnerships between Traditional Owner Corporations and Aboriginal groups involve planning and managing integrated catchment management projects, delivering on-ground works, and undertaking cultural heritage assessments to make sure projects are sensitive and aligned to the goals of Traditional Owners for working on Country.
The appointment of Aboriginal people to catchment management authority (CMAs) boards helps with:
building knowledge in the sector
strengthening connections with Aboriginal communities
important cultural values.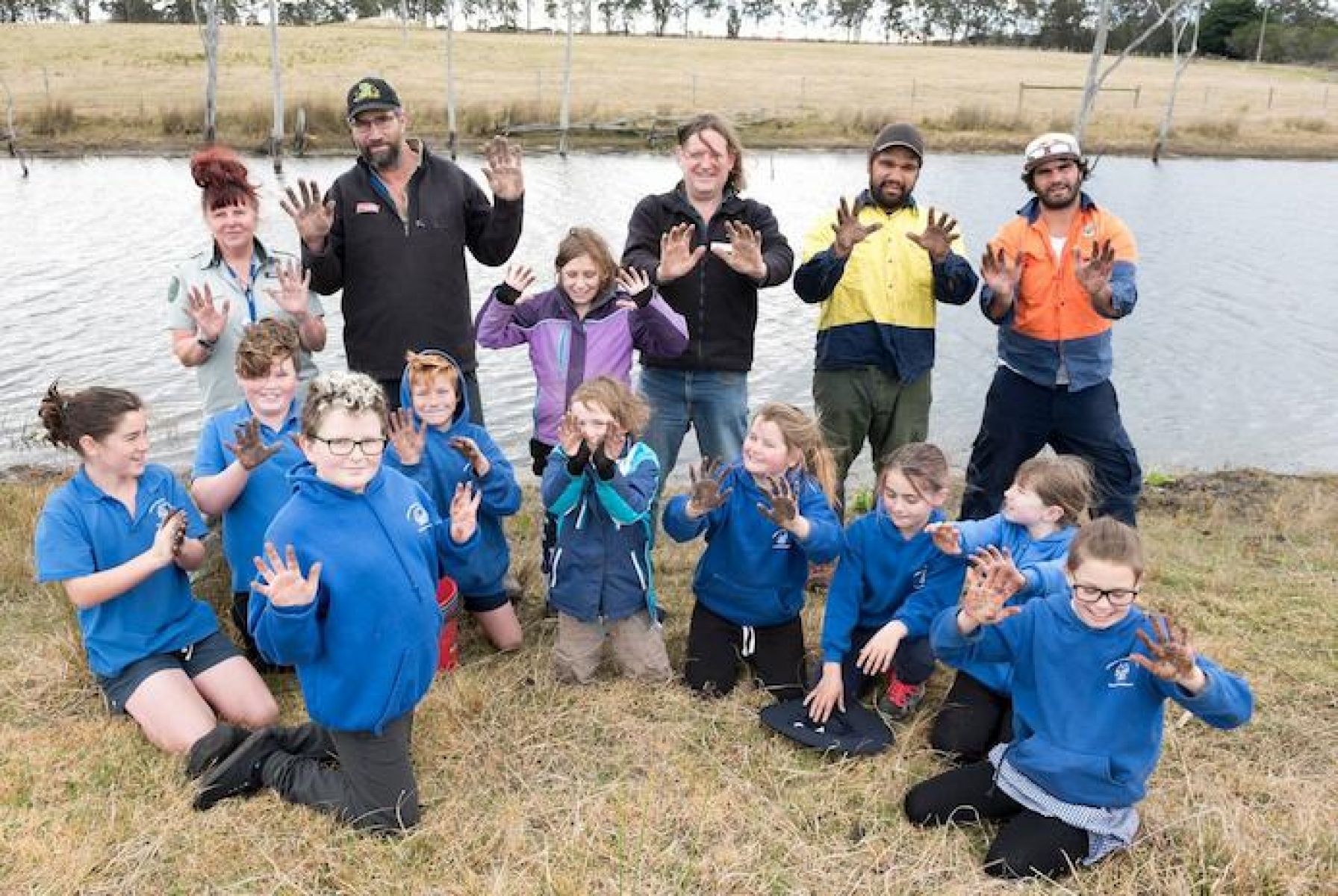 Key achievements to date
The achievements of the Our Catchments, Our Communities projects include having:
all 12 registered Aboriginal Parties in Victoria engage with CMAs
Murray Lower Darling Rivers Indigenous Nations and Federation of Victorian Traditional Owner corporations become members in the governance for project implementation.
We have a partnership with the East Gippsland CMA which offers to support and collaborate the works together.
The relationship allows us to be part of the planning of the projects we undertake in these significant areas which are quite important to the Gunaikurnai people.
Part of our role that we play in looking after Country and working on Country is part of the partnership.
Page last updated: 08/09/23