The Schools Water Efficiency Program (SWEP) allows Victorian schools to track their water use through a fun educational online platform. Data loggers are placed on school water meters to record water use data.
How data loggers in your school will help with water usage
Data loggers help improve water efficiency by identifying high water usage and leaks. This can save schools water and money.
Loggers work by continuously recording water use. Schools can access an interactive web portal and the information can form part of the school curriculum.
If you are a participating school, you will receive access to:
a tailored curriculum program with your school's water data in maths and science
water-saving messages for students to use at school and home.
The program can save schools money
Schools that access the SWEP web portal can:
save water and money
use the information as part of the school curriculum
demonstrate water efficiency in practice for students.
Program costs
The first year of data loggers and web service is free. A $150 fee will apply for each year after the first.
An award-winning program
Recognised as an innovative program with several benefits, the program has won:
the 2012 Program Innovation Award from the Victorian Branch of the Australian Water Association
the 2014 United Nations Association of Australia Excellence in Sustainable Water Management Award.
SWEP was also a finalist in the 2013 Premier's Sustainability Awards.
With over 1380 schools registered to SWEP, the program has helped save over 10 billion litres of water. Schools would have lost more than $33 million in water and wastewater charges without the water savings.
Schools can also monitor electricity and solar energy on SWEP.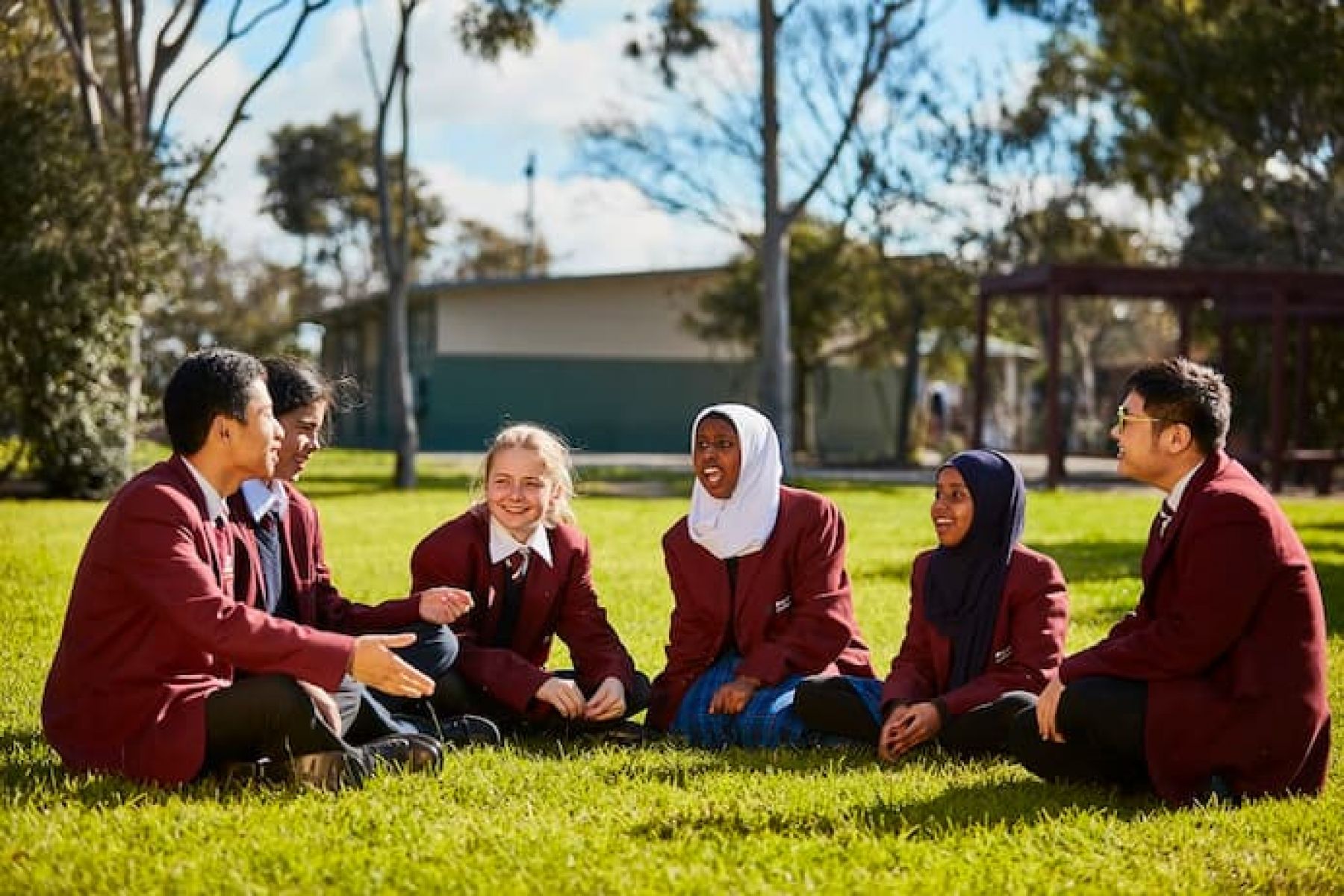 Using the program in your classroom
The program's web platform helps teachers and students by gathering daily data of water usage. Teachers can use this information to teach students, with support from classroom curriculum resources.
Schools that take part in SWEP have access to:
2 data loggers, with the ability to buy more
help with using the data loggers
education materials and the ability to report on school water consumption
feedback on leaky pipes, faulty appliances and high water use on school premises.
The SWEP program now offers an electricity monitoring service after the success of the water initiative. Schools will need to meet further eligibility requirements.
Visit SWEP to register for the program and for more information.
Water corporation resources for students and teachers
A range of water education resources are available from your local water corporation.
Page last updated: 08/09/23