Melbourne is the nation's fastest-growing city, with Victoria's population predicted to reach 10 million by 2056.
Our growing city means greater pressure on our water supplies, so it's essential to use water wisely to enjoy its benefits now and in the future.
Melburnians have adopted a great culture of using water efficiently.
Residential water use across Melbourne was 164 litres per person per day in 2021-22. This is 5 litres more than the 2020-21 average of 159 litres per person daily.
We each need to use a little less each day to reach Target 150 – less than half a bucket of water.
We can all make every drop count with simple and easy behaviour changes, such as shaving a minute off the shower and watering the garden between dusk and dawn.
To determine if you're meeting Target 150, look for the daily water use information on your water bill and see how it compares with the daily target of 150 litres per person.
Check out Smart Water Advice for using water wisely around your home and garden.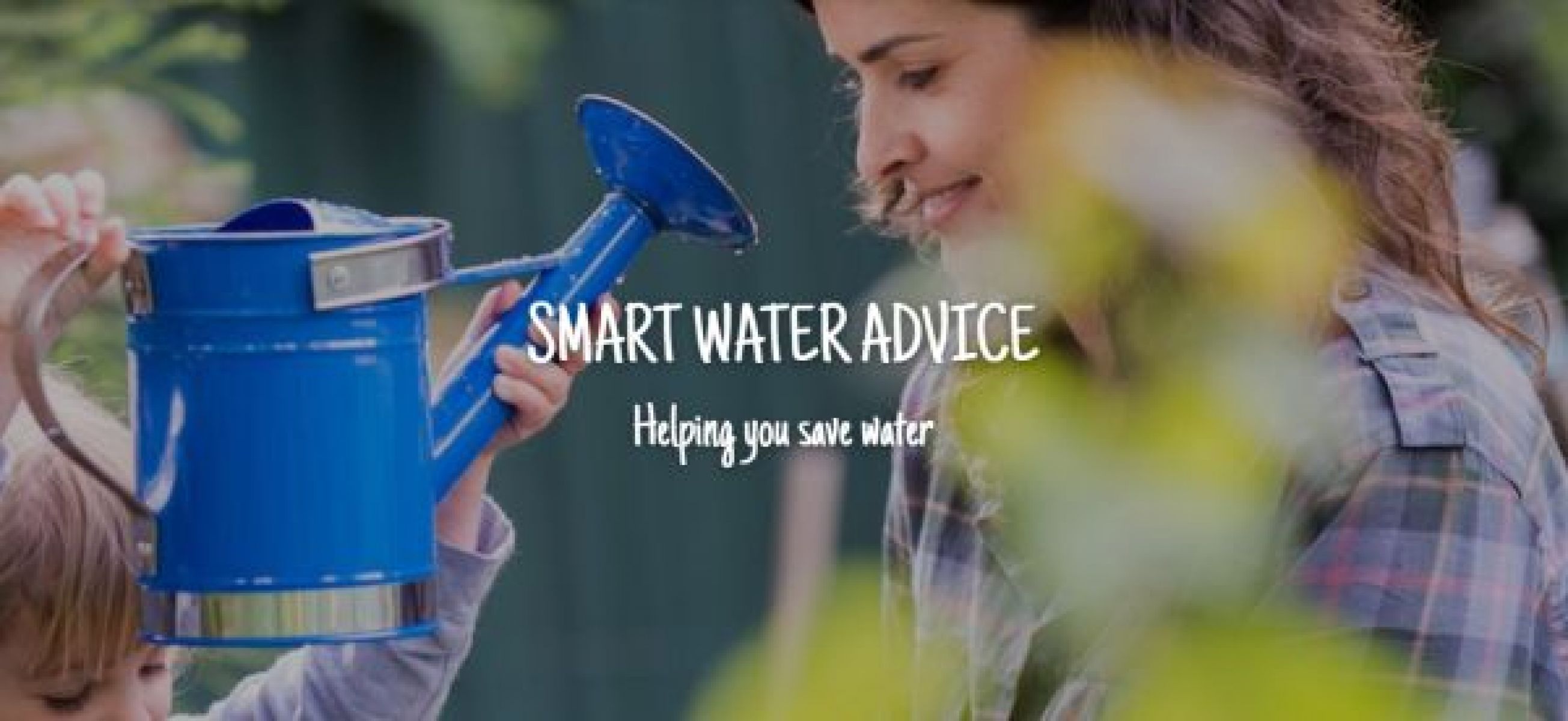 Target 150 is implemented locally by each Melbourne urban water corporation.
Metropolitan Water Corporations
Page last updated: 08/09/23