Improving diversity and creating a more inclusive water sector is important. Having targeted approaches to improve gender and cultural diversity in executive leadership and organisations will help build a culture open to new ideas and is a better representative of the community.
The government requires water corporations to focus on strategies to improve:
diversity
gender equity under the Gender Equality Act 2020
the participation of Aboriginal people in their business operations.
The benefits of a diverse workforce
Some benefits of having greater gender and cultural diversity in boards and executive leadership in the water sector includes:
a larger range of perspectives with new ideas
providing more innovative service delivery.
Gender diversity in water corporations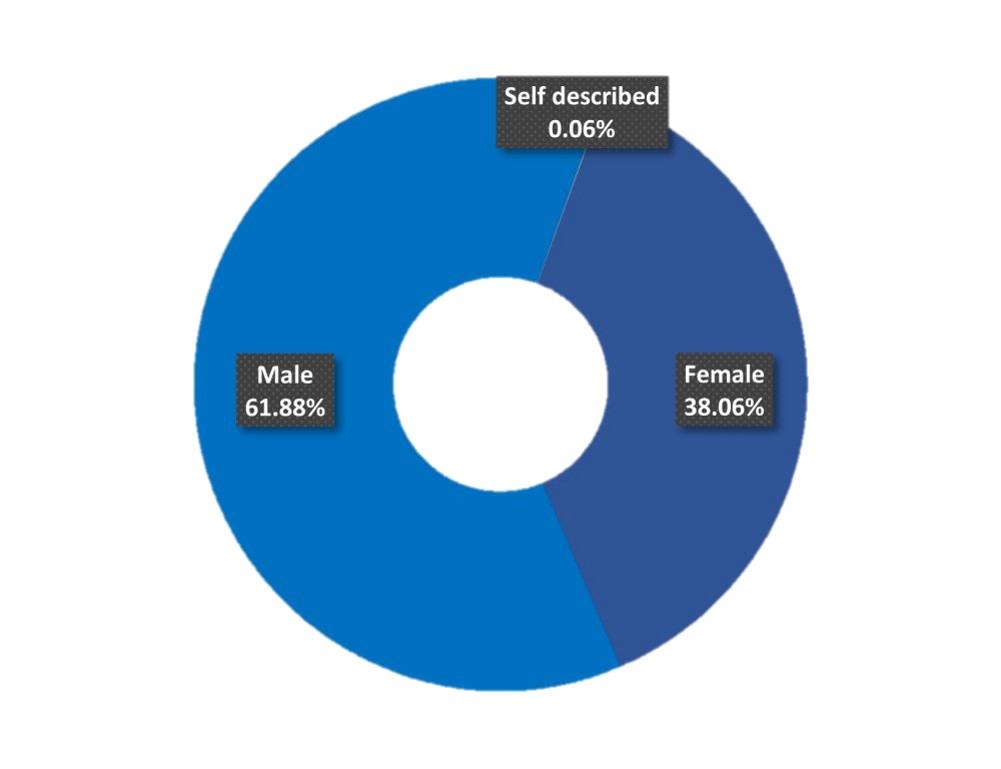 Page last updated: 19/09/23