Water is a shared and precious resource and important to many people and communities.
Traditional Owners have rarely been consulted about how water is managed and used since colonisation. We are now working in partnership with Victoria's Traditional Owners to involve them in decisions around water management.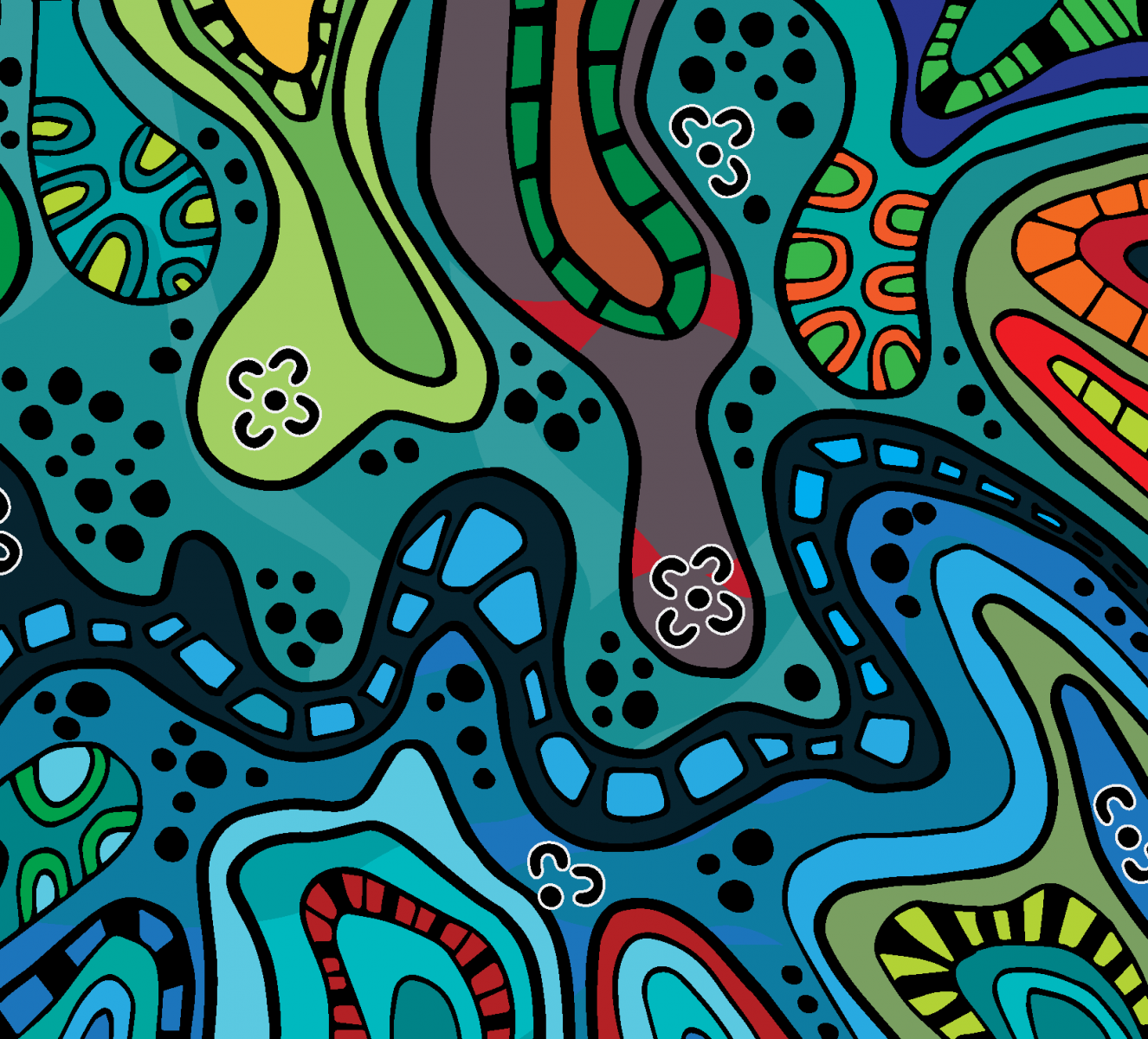 A pathway to genuine, meaningful outcomes for Traditional Owners
Water is Life: Traditional Owner Access to Water Roadmap is an important framework to create and maintain a careful and considered balance between Traditional Owner self-determination in water access and management, and the rights and entitlements of a range of stakeholders.
Page last updated: 08/09/23