Project delivery: Corangamite Catchment Management Authority
Targeted outcomes:
Environmental; Native vegetation, fauna and fish
Economic; Town water supply, irrigation supply
Long-term monitoring site
Restoration works
The Moorabool / Yuluk River provides habitat for some of the most endangered plant species in Australia and is home to the platypus. It's an important habitat corridor for native birds and fish.
The Living Moorabool project stemmed from a community desire for a healthier river that can support a range of benefits.
The Corgangamite CMA is leading the Living Moorabool project, working in partnership with Traditional Owners and the local community.
The main objectives of the project are to:
improve native vegetation and habitat within and alongside the river
provide water for the environment to maintain water quality and improve habitat for fish and platypus
maintain the waterways' cultural values
connect communities to the river so they can enjoy it more
raise awareness around sustainable recreational use.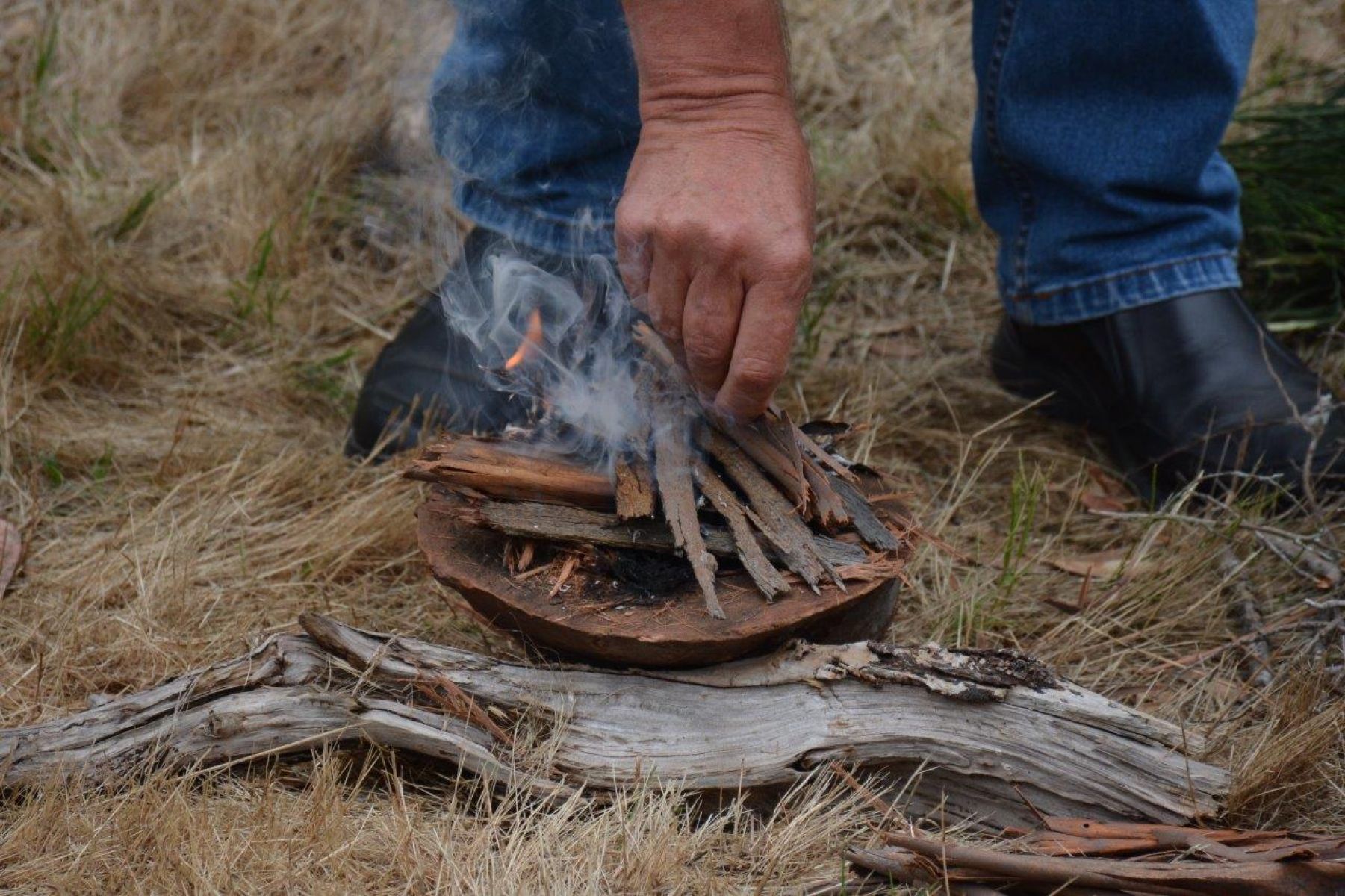 Discover the Moorabool
Discover the Moorabool is a website that captures everything the river has to offer the community. With practical visitor information, the community can discover the river as both a natural wonder and cultural site.
Citizen science also plays a major role in getting communities involved.
Watch the Living Moorabool project video.
Page last updated: 09/09/23