Project delivery: East Gippsland Catchment Management Authority
Targeted outcomes:
Environmental; Native vegetation, fauna and fish
Restoration works
East Gippsland's Mitchell River has great cultural significance to the Gunaikurnai people.
It provides freshwater flows into the Gippsland Lakes and the environmental condition and land use upstream have a direct impact on this significant site. Mitchell River supplies water for towns and supports valuable agricultural production.
Parts of the lower Mitchell River system are in poor environmental condition. Erosion and weeds, such as willows, degrade the ecosystems that support native vegetation.
The project will transform the river into a continuous corridor of native vegetation. It will also improve access and flood resilience for communities, landholders and partners.
The project improves the habitat for aquatic species as well.
As our climate changes, freshwater dependent species face a changing environment. These works will help maintain or restore their habitat.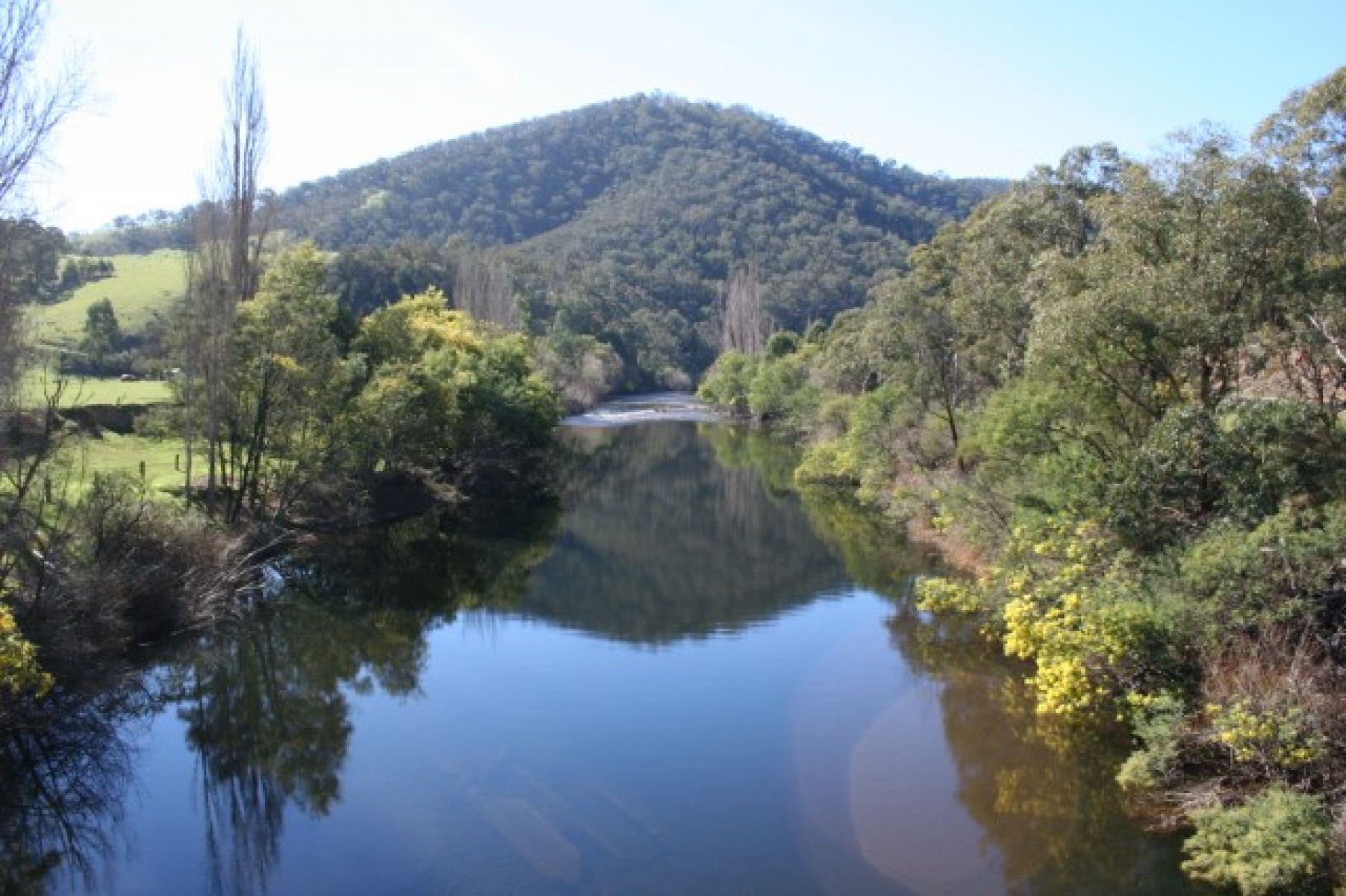 As the project progresses, the local community will see improvements along the floodplain between Glenaladale and Lind Bridge, upstream from Bairnsdale.
Other works include stock exclusion fencing, weed control and revegetation.
The project also empowers the Gunaikurnai community to actively manage and care for Country for the enjoyment of all people.
Page last updated: 09/09/23