About Insight
The Insight program is for women at the executive level in the water sector.
With a focus on personalised self-development and learning from others, the program is truly transformative. It highlights what women can achieve together, because it is anchored in the way women want to work rather than the paradigm they can find themselves working in.
Building a supportive and collaborative network
The Insight program builds a supportive and collaborative network of like-minded women.
Insight participants invite an executive male in their organisation to partner with them. The partnerships explore what it takes to build confident, collaborative executive teams, and how to enhance the water sector's reputation for equity, inclusion and diversity.
The program aims to create a critical mass of engaged, informed leaders — both men and women — who are committed to elevating the water sector's performance towards a sustainable future.
Insight is a personalised program that focus on self-development and learning through experience by:
enhancing participants' understanding of themselves
exploring ways to deal with complex issues and lead through disruption
building greater understanding of transformational and enterprise leadership.
Nomination and selection process
For consideration, women must be nominated by a Water Corporation's Managing Director or the Chief Executive Officer of a Catchment Management Authority.
Next, the nomination is endorsed by the Board Chair.
Each organisation can only nominate one woman for each intake.
Nominees complete an application process that starts with an executive-level interview.
The Insight Leadership Oversight Committee oversees the selection process and broader the strategic guidance for the program.
Graduation
The graduation culminates 12 months of laughter, tears, hard work, intensive learning and personal challenges into a celebration of building systemic, sustainable change.
The graduation is a day-long event attended by relevant Managing Directors and Board Chairs, the male executive partners, program alumni and the Leadership Oversight Committee.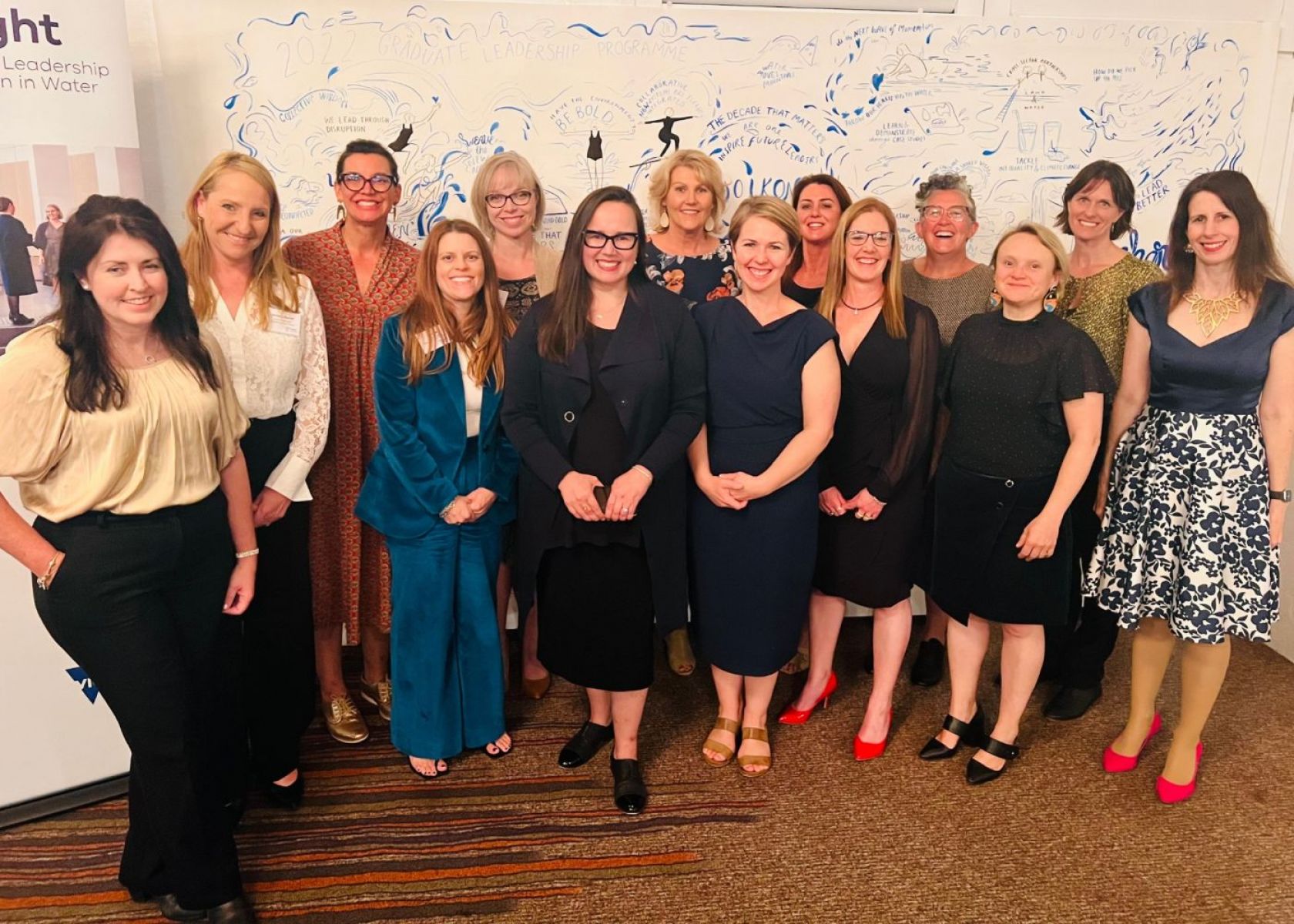 Page last updated: 22/09/23