Waterway managers undertake physical interventions on waterways throughout Victoria to improve the condition of waterways.
The technical guidelines for waterway management provide options and specifications for those interventions, recognising threats to waterway values and the underlying geomorphological and ecological processes within our waterways.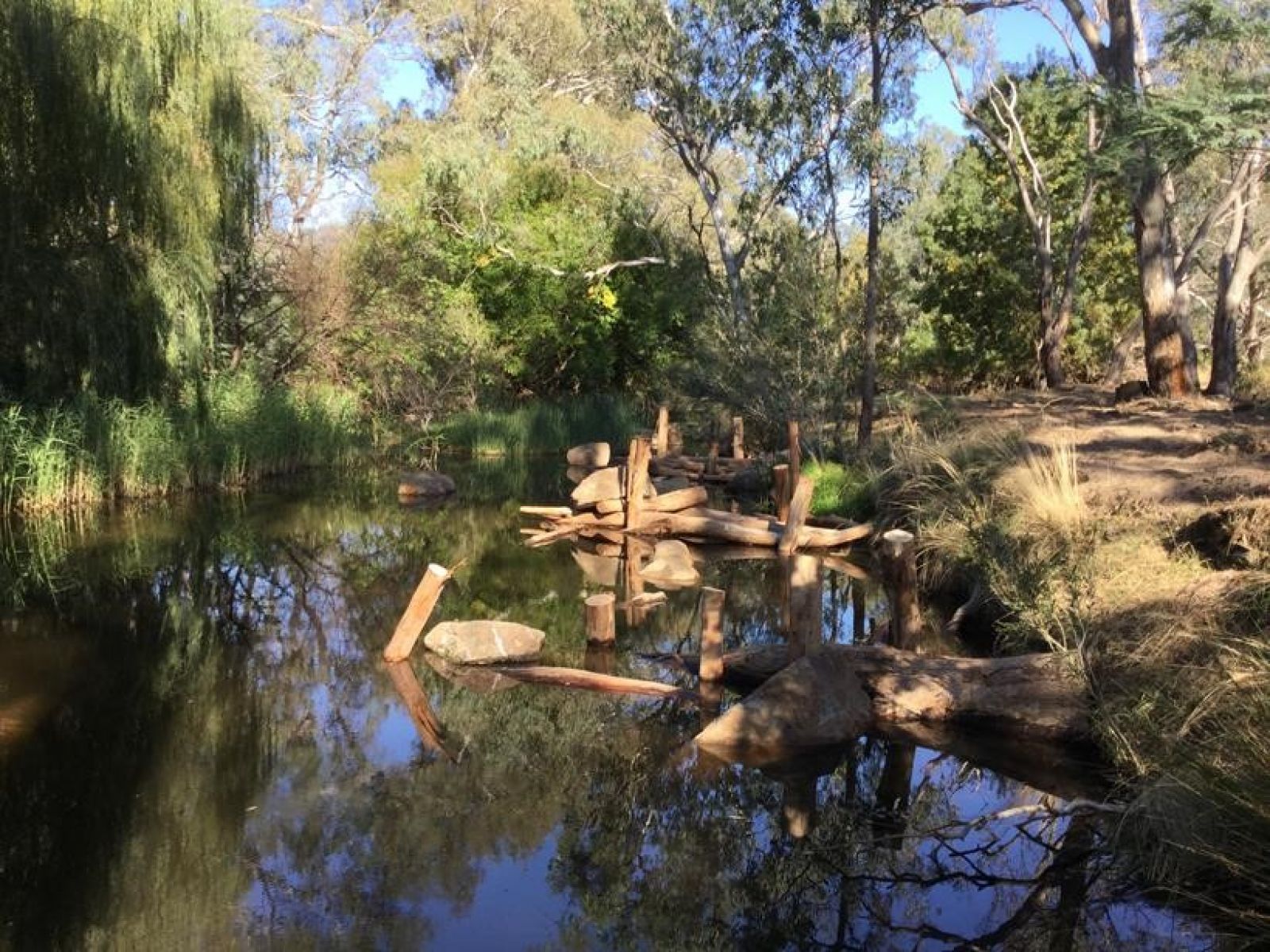 The 2007 guidelines are currently being updated to incorporate advances in environmental and technical best practice for waterway health restoration and protection since 2007.
The updated guidelines will be available later in 2023.
Page last updated: 08/09/23