The Victorian Government has invested in climate, hydrology and water resources research. This is part of our Water for Victoria commitment to better understand how climate change effects our water resources.
This understanding is important for long-term planning and climate change adaptation. The research also supports the Water Cycle Climate Change Adaptation Action Plan. This plan commits to deliver more resilient services to water sector customers.
Water for Victoria: water plan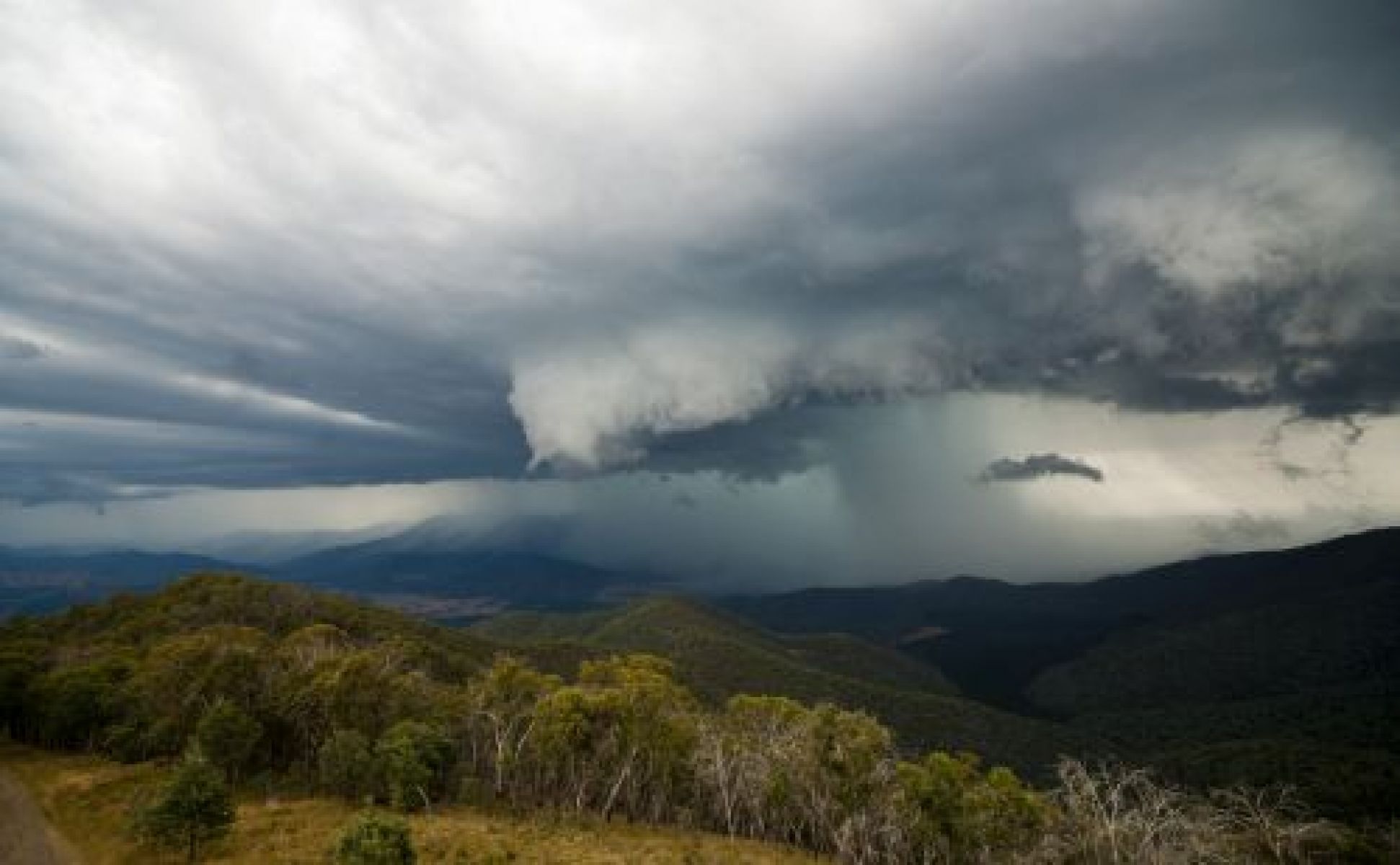 Victorian Water and Climate Initiative
We launched the Victorian Water and Climate Initiative (VicWaCI) research program in 2017. This program seeks to understand our climate and water resource situation better.
Phase one of VicWaCI wrapped up in 2020 and phase 2 is now underway.
Phase one findings are detailed in our Victoria's water in a changing climate report.. These informed the 2020 update to the guidelines for assessing the impact of climate change on water availability in Victoria, which present a consistent approach for applying climate change scenarios across water resource modelling and planning.
Areas of application of the VicWaCI research findings include:
flooding
urban runoff
water supply and demand
water availability
infrastructure investment
water resource policy.
Learn more about the key findings from phase one of VicWaCI.
VicWaCI webinars also provide more information on the research for the water sector.
Victoria's water in a changing climate
Page last updated: 08/09/23