About the Victorian Hydrological Modelling Group
The Victorian Government provides support, resources and access to download hydrological modelling software.
The Department of Energy, Environment and Climate Action (DEECA) has convened the Victorian Hydrological Modelling Group (VHMG) to support modellers from public and private agencies in Victoria and across Australia.
Group membership consists of representatives from the Victorian Water Industry, including DEECA, other state government agencies, water corporations, catchment management authorities and others.
Collaboration on Source
Through the VHMG, stakeholders and end-user modellers can collaborate to support the development and application of Source (next generation hydrological modelling). The group will advise on software issues, model-sharing arrangements, water resource modelling capability and other matters related to water resource modelling in Victoria.
The National Hydrological Modelling Strategy (NHMS) provides direction on hydrological modelling at a national level. For strategy details, visit the Department of Climate Change, Energy, the Environment and Water website.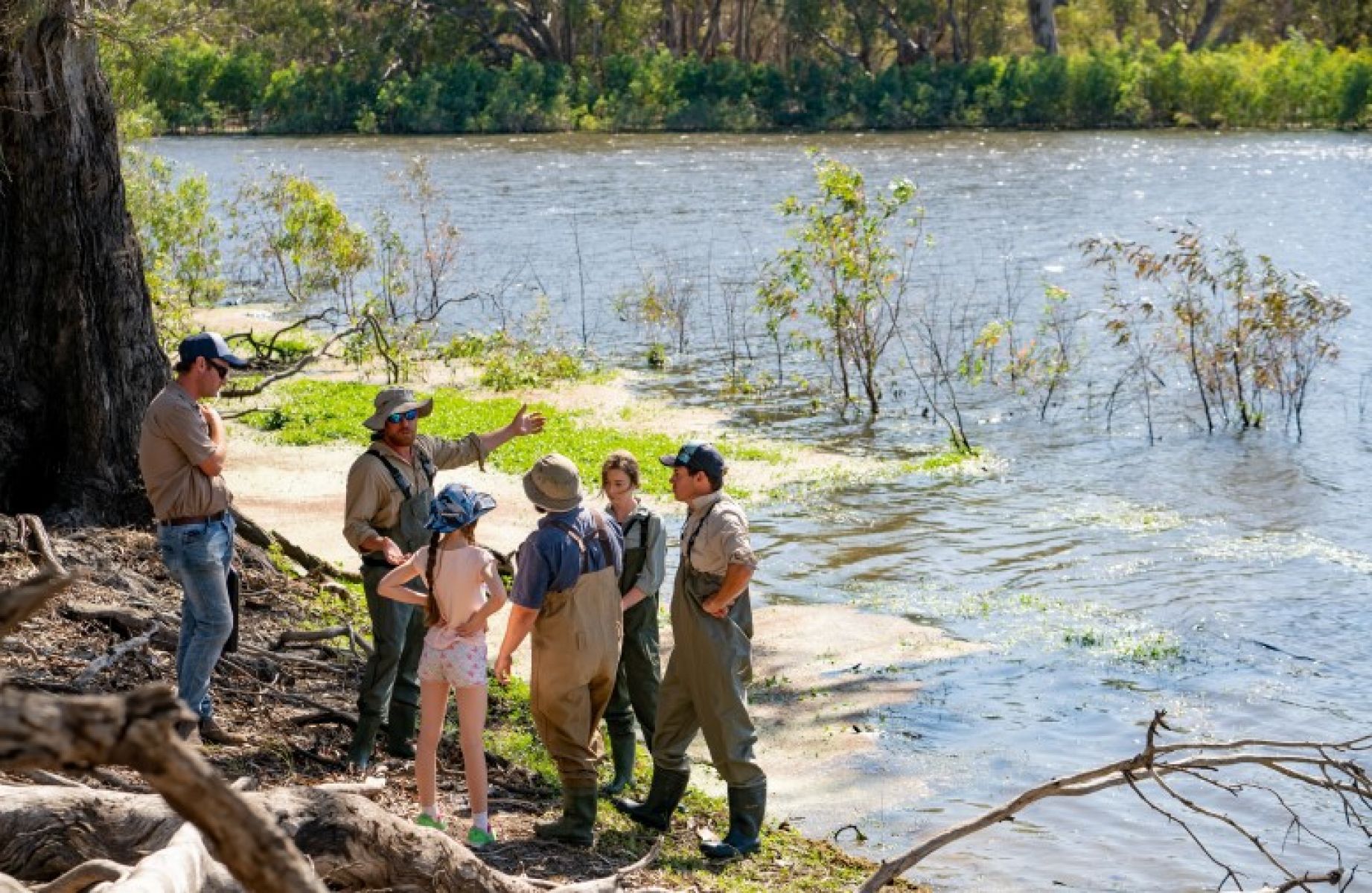 Modelling best practice
The Victorian Government has worked with the Murray-Darling Basin Authority (MDBA), the CSIRO, and other Basin states to develop a set of practice notes to facilitate the transparent, consistent and efficient implementation of Source.
Hydrological modelling best practice notes are identified and publicly available through this collaboration.
eWater, the Victorian Government's partner in developing Source, provides training in the platform.
Page last updated: 08/09/23