Project delivery: East Gippsland Catchment Management Authority
Targeted outcomes:
Environmental; Native vegetation, fauna and fish
Economic; Town water supply
Social: Community recreation
Long-term monitoring site
Restoration works
The Cann River catchment begins in upland areas of the Victorian and New South Wales border.
The river is formed by the east and west branches of the Cann at Weeragua. From here, it flows into Tamboon Inlet, a coastal lagoon that is sometimes open to the ocean.
The public land in the catchment includes sections of the Coopracambra and Croajingolong National Parks.
These habitats support diverse flora and fauna. Croajingolong National Park has 328 fauna species and around 1,000 flora species.
The Cann River's fertile floodplains have supported dairy and beef farming since 1870s.
In more recent times, a 1998 flood caused extensive damage to the river and erosion put roads, bridges, telephone cables and farms at risk.
Over the past 2 decades, significant restoration works have been undertaken to improve the river and its floodplain.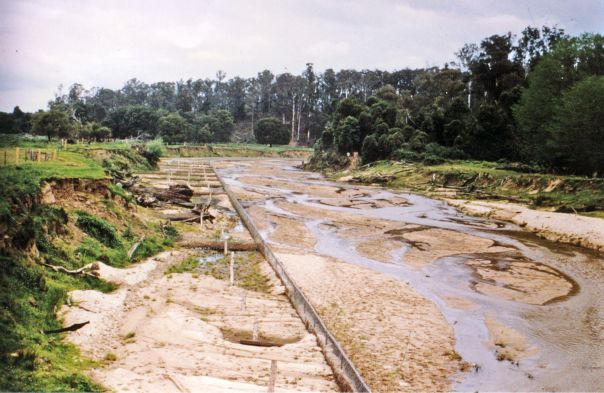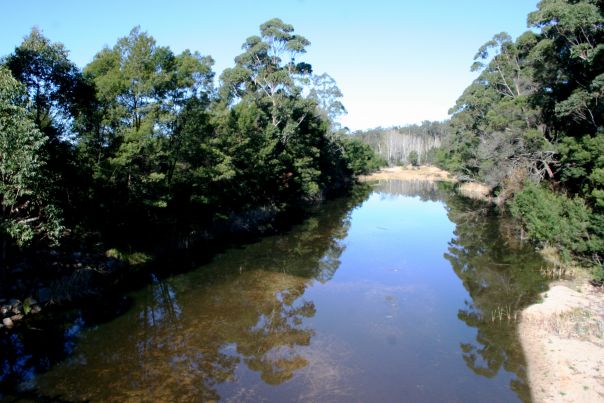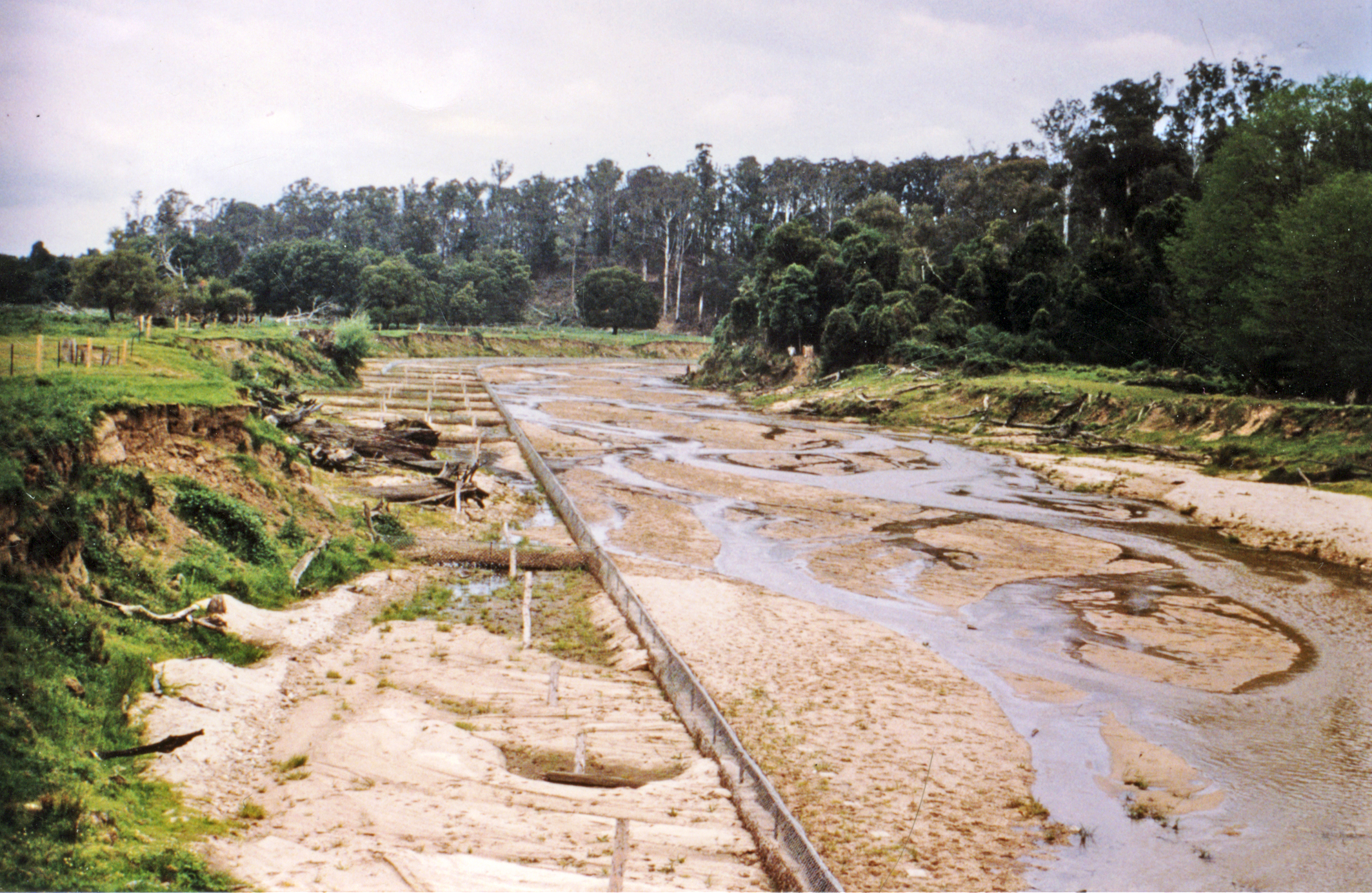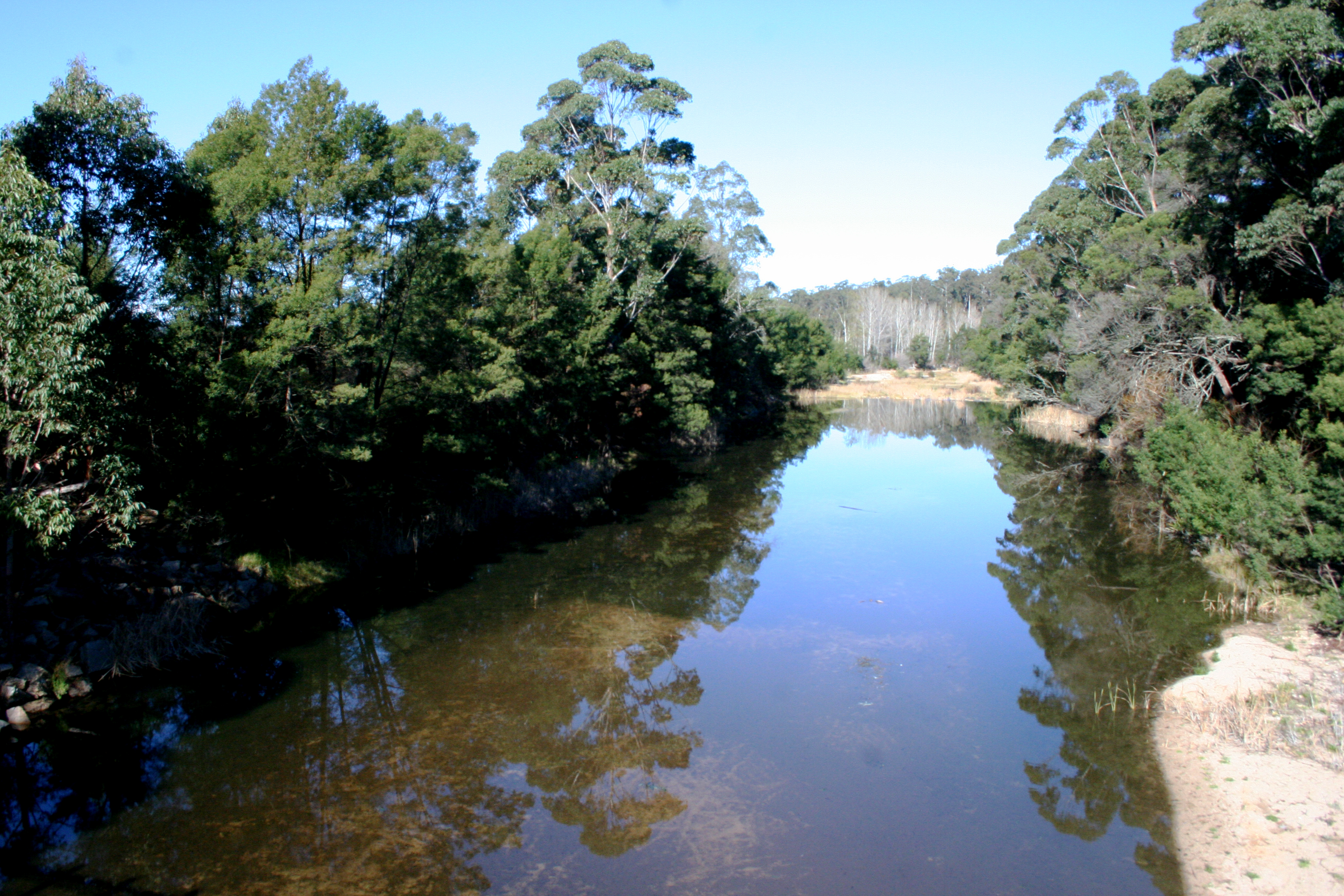 Current investment is focused on taking the Cann River through a recovery and growth phase, consolidating the intensive on-ground effort of previous years.
Partnerships with landholders and Landcare groups ensure weeds are being kept at bay and fences maintained, helping native plants and animals to thrive and providing scenic places for locals and visitors to enjoy.
Watch the Catchment Stories: Cann River video
The CMA and DEECA are reviewing priorities for this Flagship Waterway Project in response to impacts from the 2019/20 bushfires.
Page last updated: 09/09/23