This annual report updates the community on progress towards delivery of the Rivers of the Barwon / Barre Warre Yulluk Action Plan. It was released in April 2023 to reflect the first year of implementation in 2022 and supports the Victorian Government's commitment to update the community annually on implementation over the 5 year life of the Action Plan.
The Eastern Maar and Wadawurrung peoples have cared for this Country and its integrated waterways for millennia.
The Action Plan recognises the Rivers of the Barwon / Barre Warre Yulluk as a living and integrated natural entity, and its Traditional Owners as a voice of the living entity.
The Action Plan identifies 7 directions and 30 actions. In the first year, the project aimed to deliver short-term actions. The Government has committed to delivering longer-term actions within 5 years, subject to funding.
The Action Plan also includes a 50-year Community Vision. The vision encourages agencies and community to walk together with the Traditional Owners of the Rivers of the Barwon / Barre Warre Yulluk.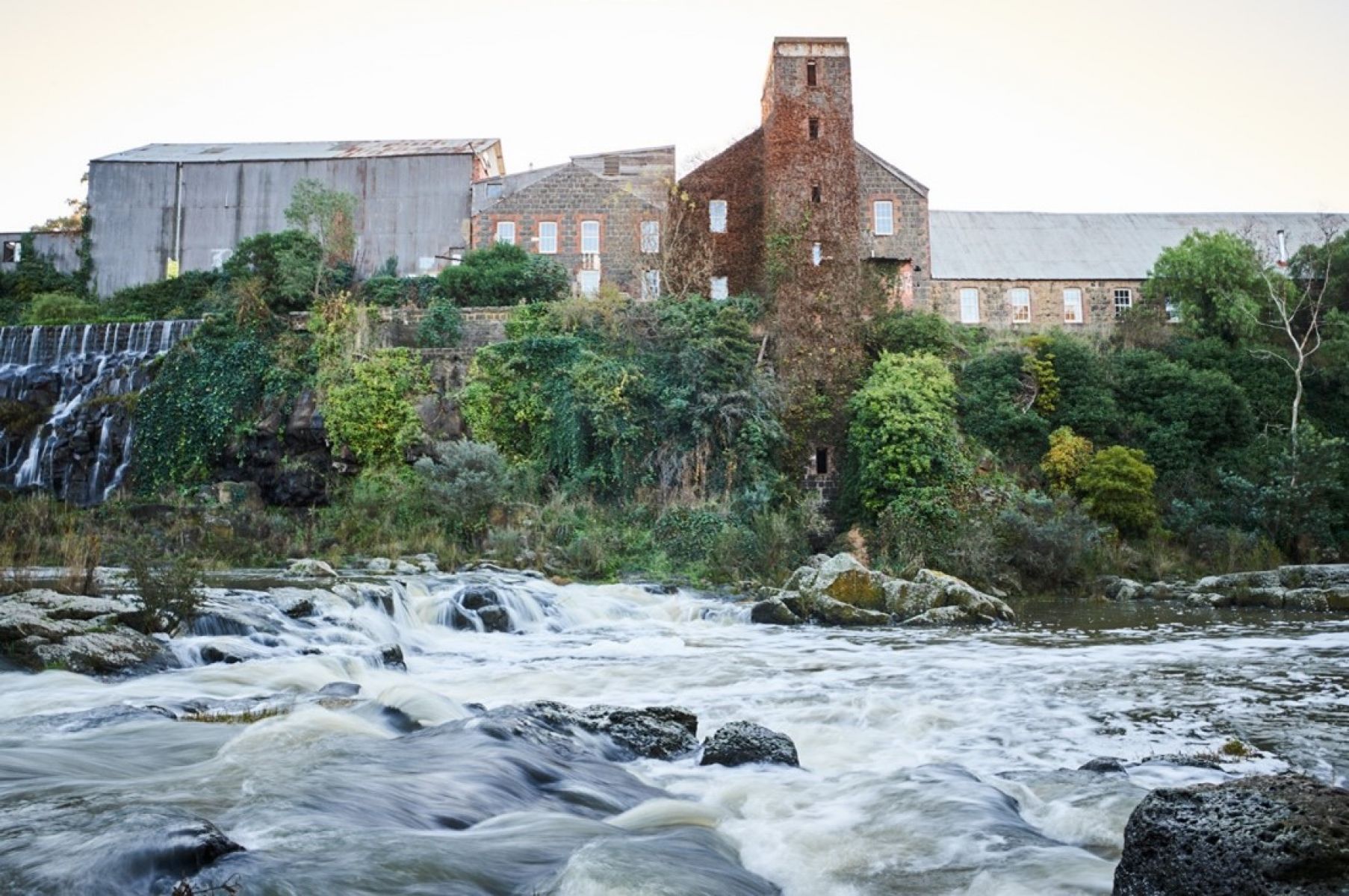 Collaboration and partnership
Each action lists a responsible lead organisation. Delivery of the Action Plan also needs strong collaboration and partnership. Our partnerships are guided by a self-determination approach with Eastern Maar and Wadawurrung Traditional Owners.
The Action Plan is also linked with recent Victorian Government policies, including:
Action plan implementation for 2022
In 2022, the Action Plan delivered:
stronger planning controls and policy to protect significant rivers and creeks in the Barwon Catchment from the impacts of urban development
collaboration to improve the understanding of roles and responsibilities of stormwater management and planning in Geelong
mapping of waterway amenity and environmental values incorporated into the development of the Kitjarra-dja-bul Bullarto langi-ut (the Barwon River Parklands) Masterplan
stronger partnerships with Eastern Maar and Wadawurrung Traditional Owners, including supporting participation in the planning and ongoing implementation of the Corangamite Regional Catchment Strategy.
For a snapshot of annual progress, please see our action updates.
You can also read the full 2022 annual report for more information, including highlighted case studies of the work to date.
Rivers of the Barwon Action Plan Annual Report 2022
Page last updated: 08/09/23