We have 19 integrated catchment management projects underway with catchment management authorities (CMAs).
The projects focus on what's important to the local community. Partnering with:
schools
art galleries
farmers
Landcare groups
universities
Aboriginal communities
recreational groups.
Our projects
Greens Bush to Arthurs Seat Biolink
Port Phillip and Westernport CMA
Refugee and migrant students from the Centre for Multicultural Youth's Ucan2 program helped with planting at Main Ridge.
This helped students connect to nature in their new country and restore the wildlife corridor.
"The best part was we got to care for the environment and enjoy nature. It was a therapeutic and healing experience."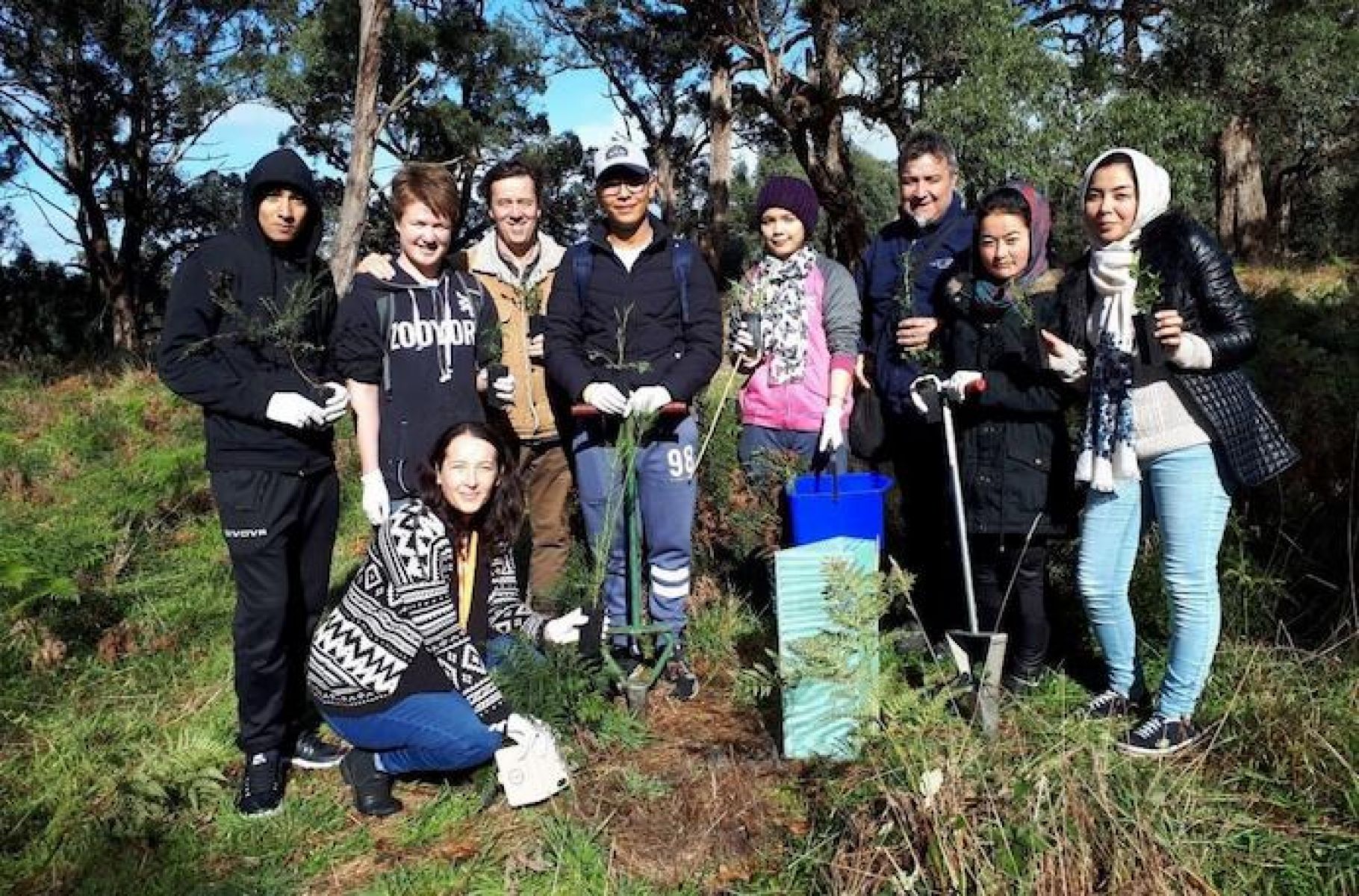 Keeping productive landscapes resilient in the Lower Ovens
A community interpretive centre will help people understand the ecology, water cycle and geomorphology of the area. The project's partners include:
primary and secondary schools
the Wangaratta Sustainability Group
Native Fish Victoria.
Linking Lower Goulburn
A community art exhibition at Nathalia's G.R.A.I.N. Store (Growing Regional Art in Nathalia) helped raise awareness of the endangered bush Stone-curlew.
"The project engaged artists and musicians in Nathalia and the surrounding area to run workshops in the lead-up to the opening of the exhibition."
Implementing the Regional Catchment Strategy in the Tambo Valley
"People around the district are saying what a great thing it is to see the blackberries treated.
It has even seen a new sub-group started at Tambo Crossing just down the river as they are keen to be involved too.
The group have a great sense of achievement and know that they are contributing to the bigger picture and have loved the support the CMA have provided.People have been motivated to undertake additional works and it's all because of this project."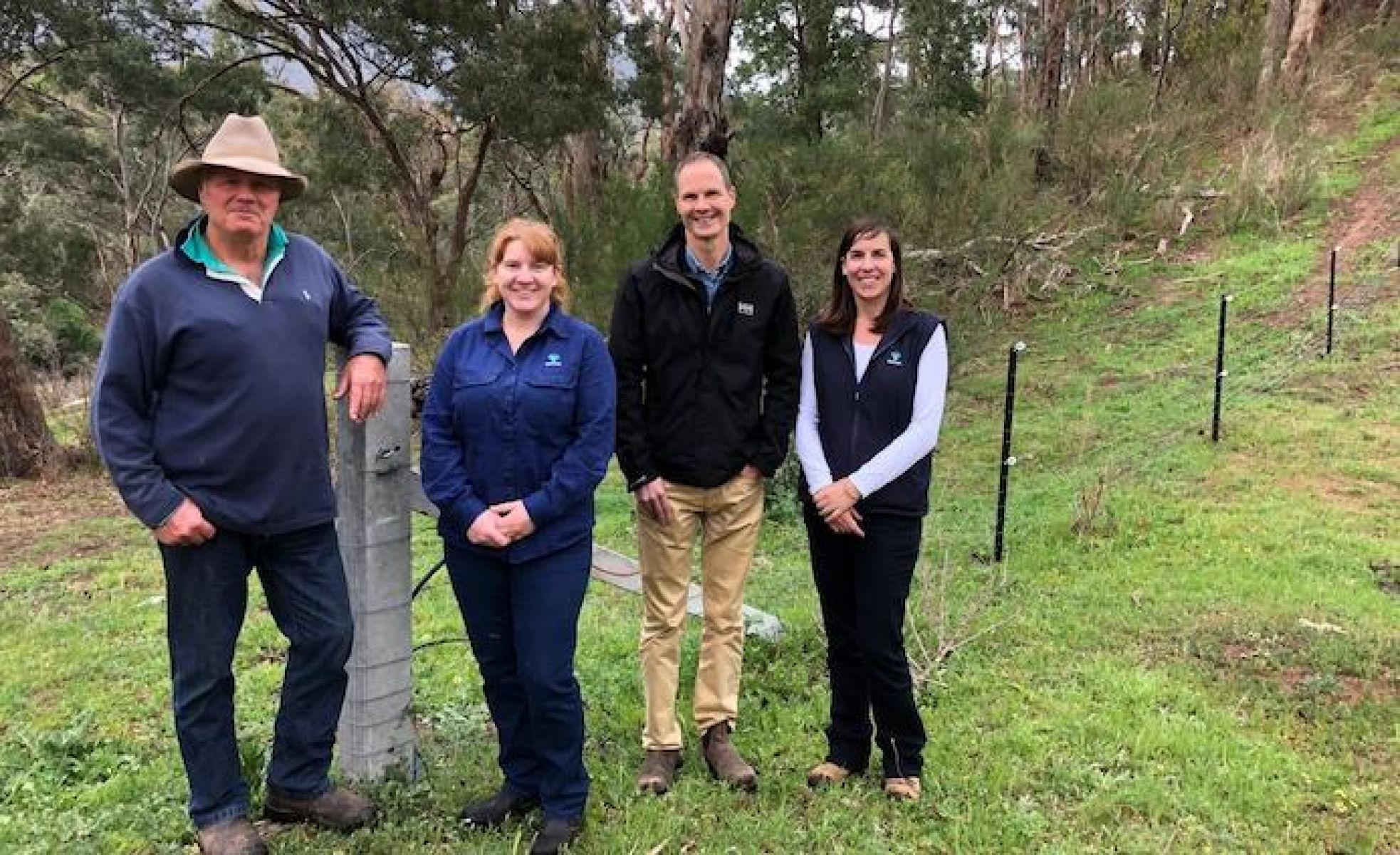 Page last updated: 08/09/23