Partnerships are essential for achieving healthy catchments and improving the environment.
The signing of 10 catchment partnership agreements, coordinated by catchment management authorities (CMAs), strengthens regional collaboration and helps deliver on-ground integrated catchment management. The 135 signatories include:
government agencies
local government
water corporations
Traditional Owners
industry groups
community groups such as Landcare.
Coming together to manage waterways
To date we have brought together over 200 catchment management partners from across Victoria to share challenges, ideas, solutions and to strengthen relationships.
Our previous summits demonstrate the value of bringing together our catchment management partners on an annual basis.
"It really was a great networking opportunity for natural resource management."
"Presentations that involved CMAs and their partners. That was great symbolism."
"It was an opportunity to meet with others working on similar projects and exchange lessons learnt."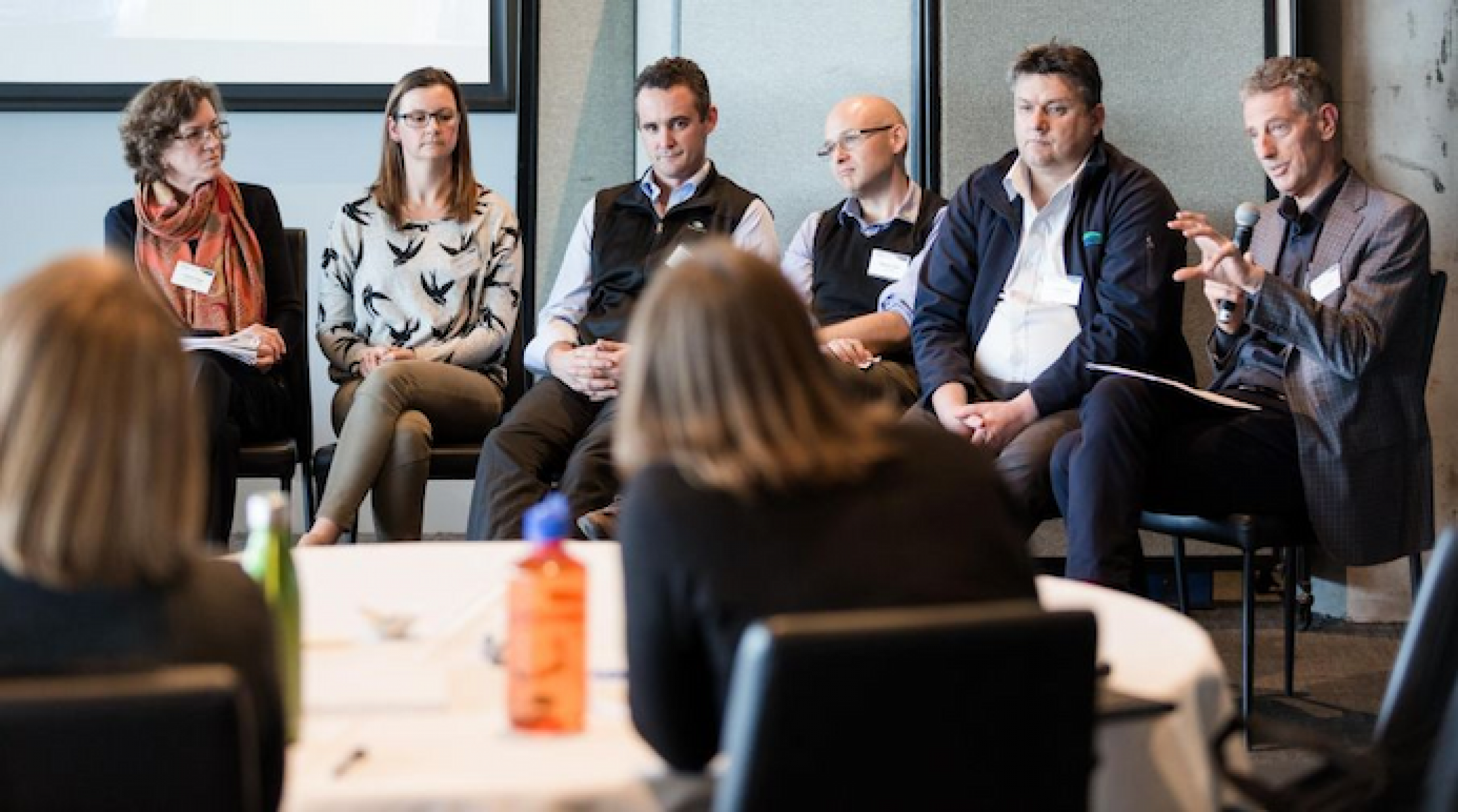 Key achievements
Over 74 management agreements have been made with landholders for fencing, revegetation and the management of pests and animals.
Ten Catchment Partnership Agreements include 135 partners and 87 non-signatory partners.
"We have been really rapt with the partnerships we have established in this case. The CMA have been working with us in this area for the last 5 years and on this particular concept for the last couple of years. They have been the major contributor towards the funding of this site."
Page last updated: 08/09/23