The council advises the Minister for Water and advocates for the protection and wellbeing of the Birrarung. It is independent of the public entities that manage the river.
The council represents a new approach to environment protection, in the Victorian and national context, in serving as a 'voice for the river'.
The council is also breaking new ground, as a bi-cultural public entity. The Yarra Protection Act recognises the Traditional Owners as the custodians of the Birrarung. It requires council membership to include 2 Traditional Owner representatives, nominated by the Wurundjeri Tribe Land and Compensation Cultural Heritage Council as well as community and skills-based members. There are currently 3 Wurundjeri Woi-wurrung Elders on the council.
Council members work together to support the protection of Country.
As well as being an advisor and an advocate, the council has a specific responsibility under the Act to report each year to the Minister on the implementation of the Yarra Strategic Plan. The Minister must present this report to the Parliament. This duty will commence in 2022 after the plan's approval and the start of its implementation expected later in 2021.
Our vision
For the Yarra River and its lands to be forever protected as a living entity and kept alive and healthy for the benefit of future generations.
Our mission
As a bi-cultural, independent and authentic voice of the Yarra, the Birrarung Council champions the interests of the river as one living and integrated natural entity, guided by the voice and knowledge of Traditional Owners as the custodians of the river and its lands.
Read more about the work we do and who we are.
Yarra River image gallery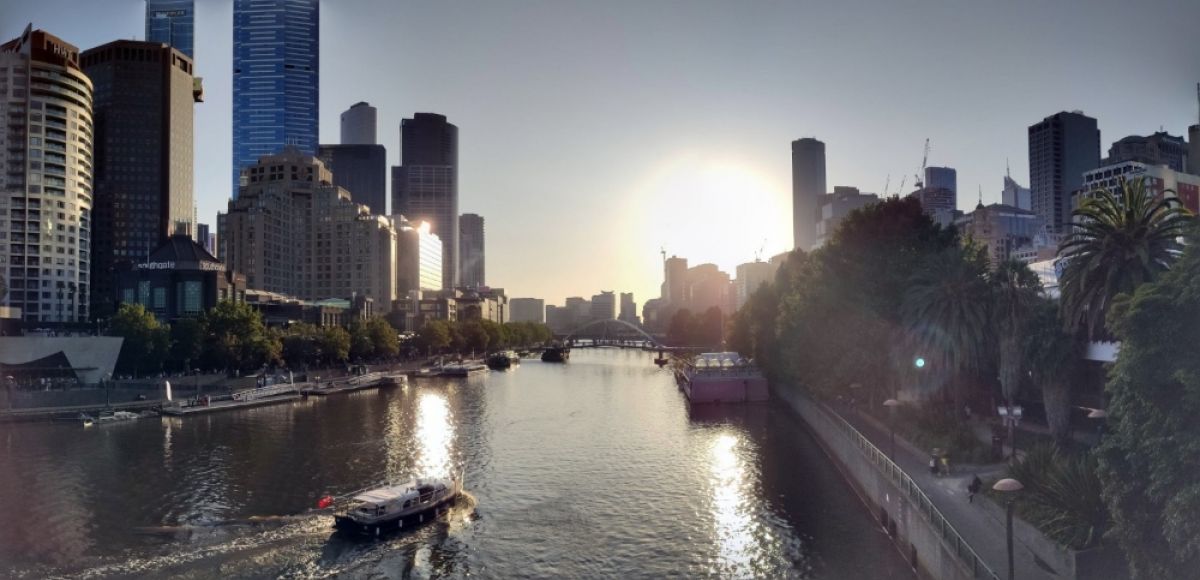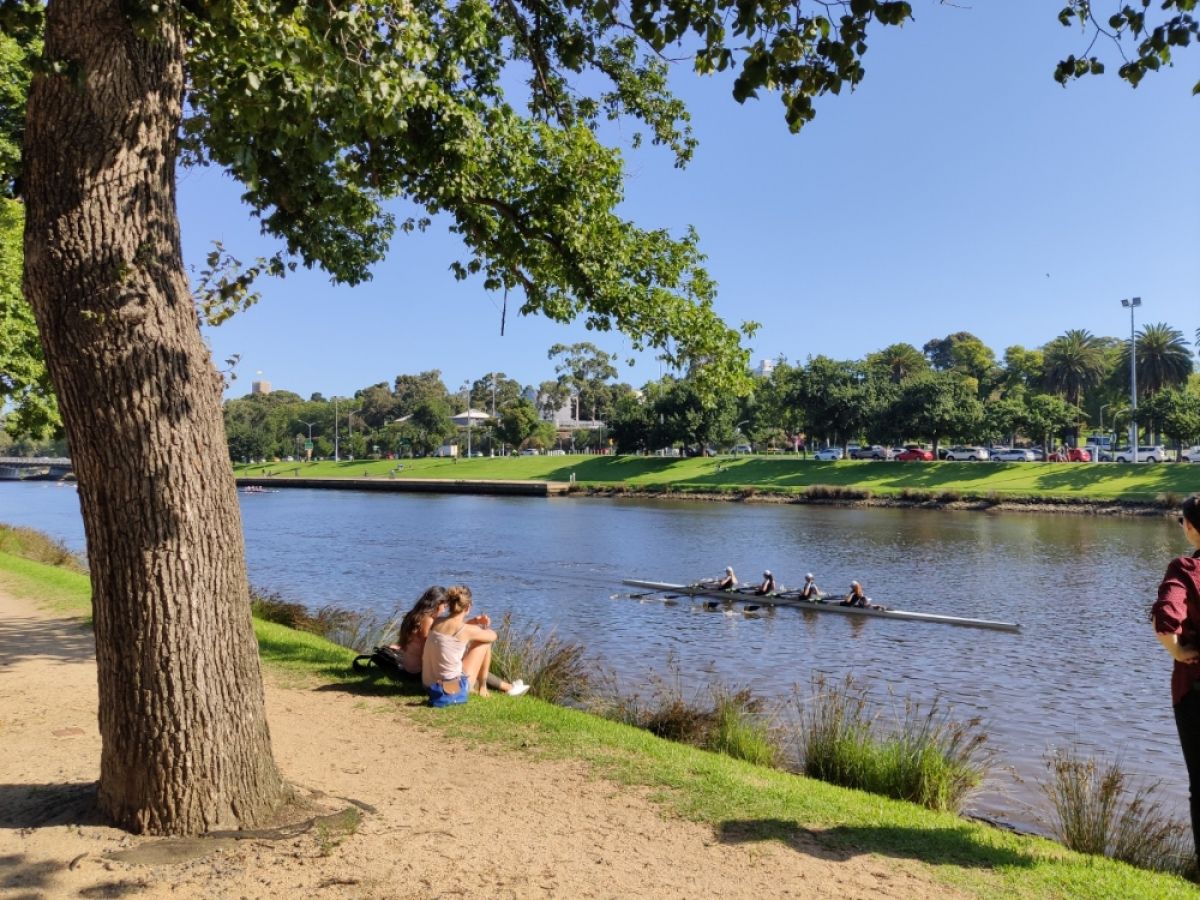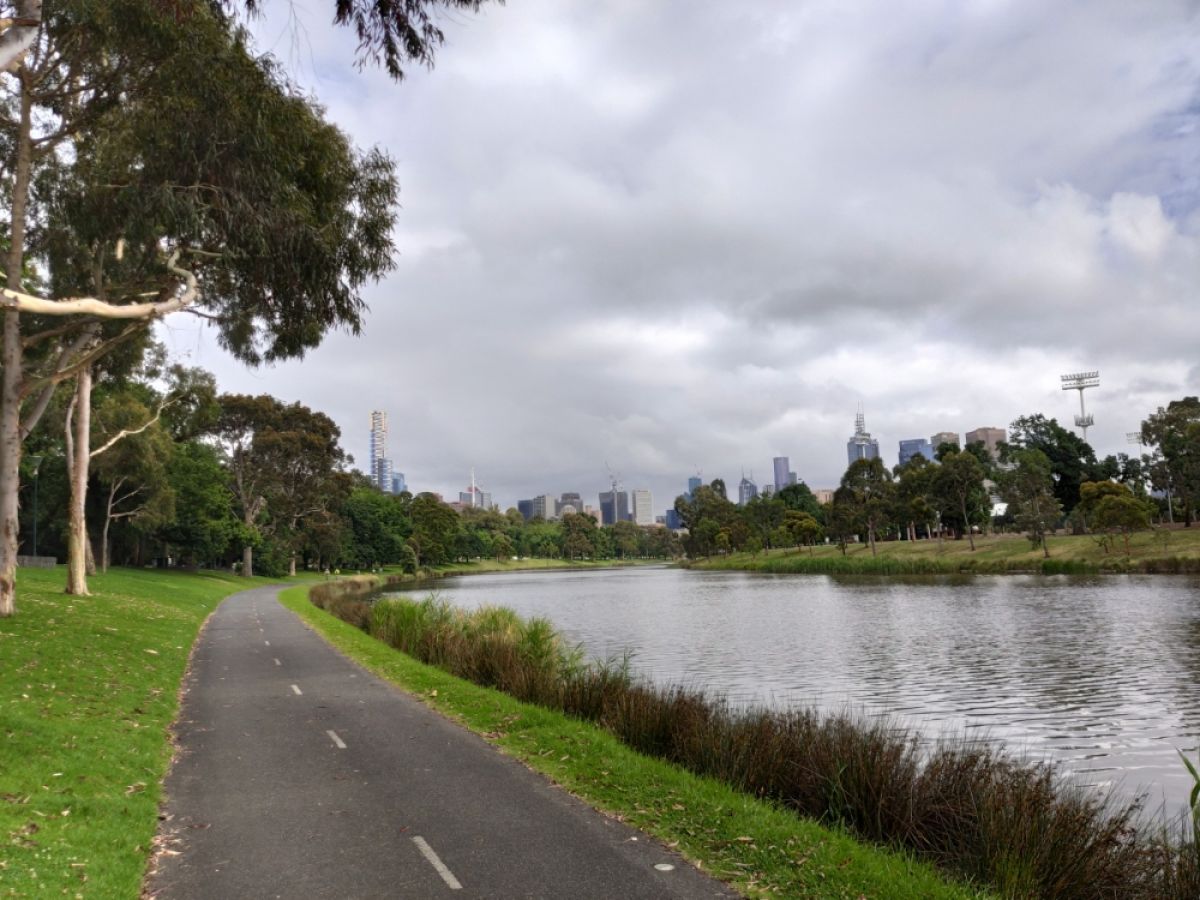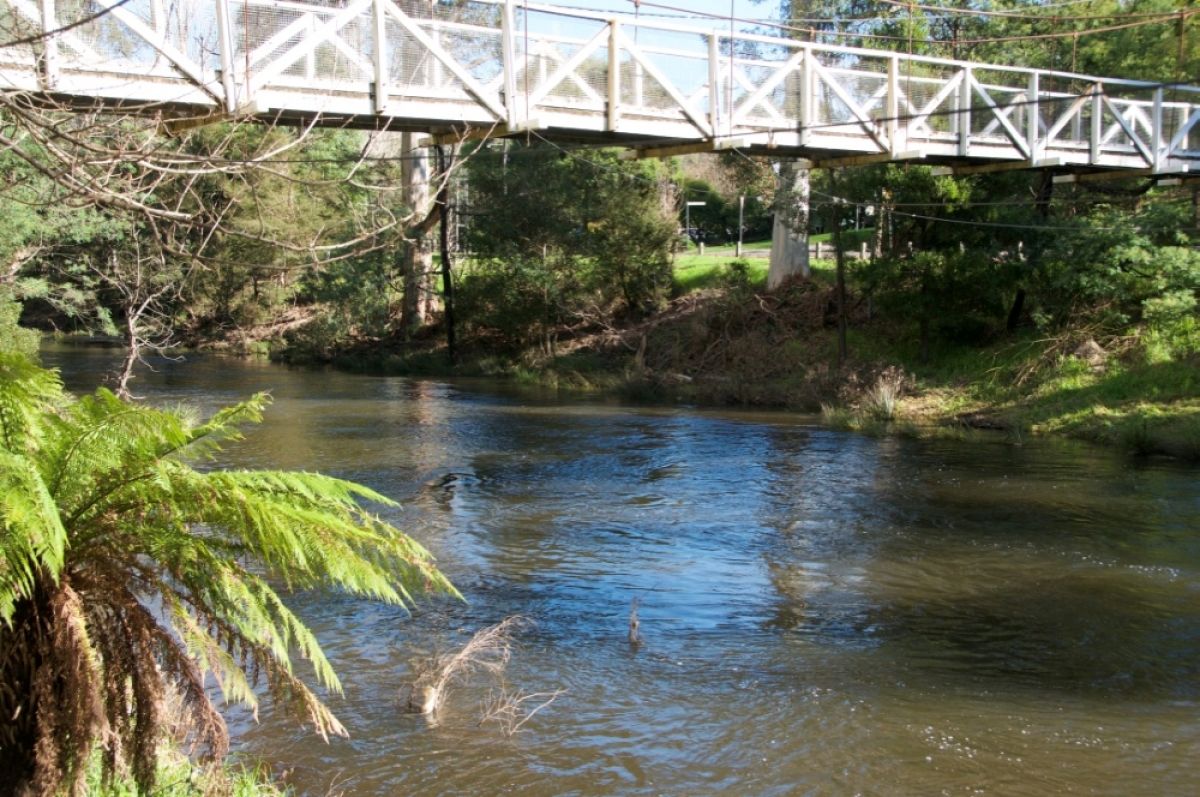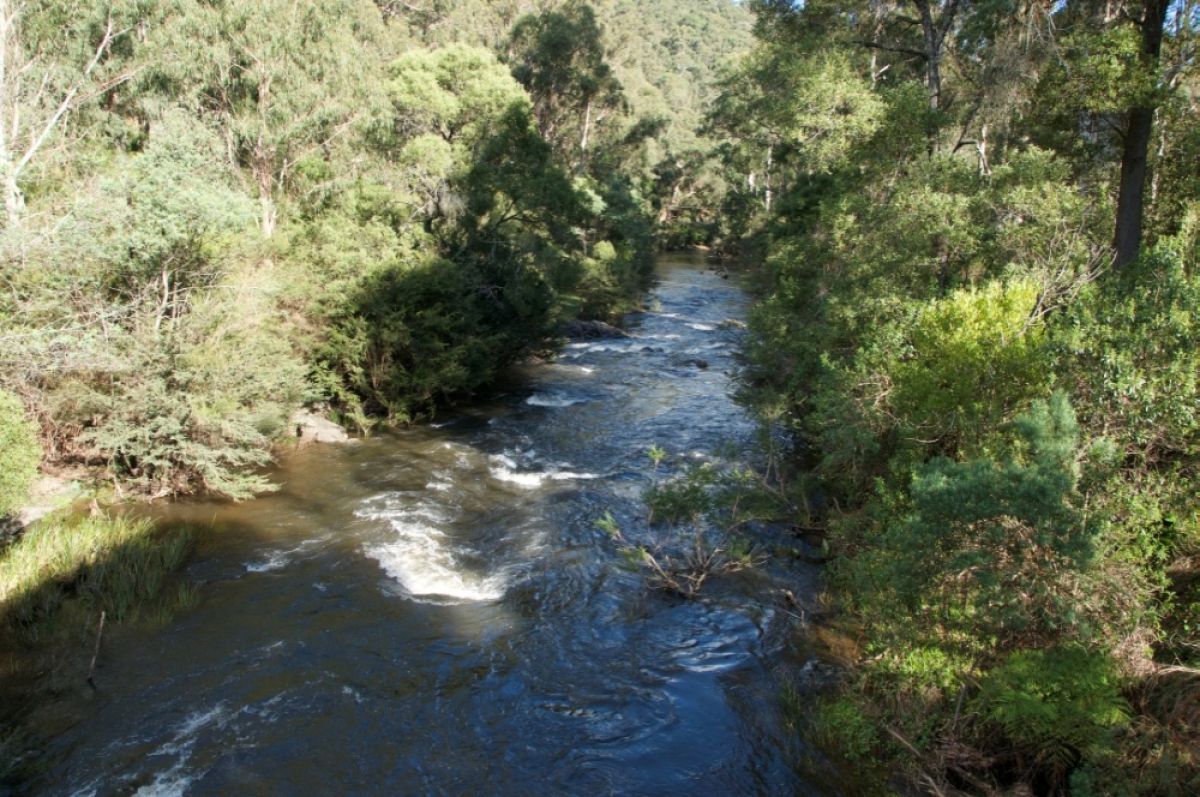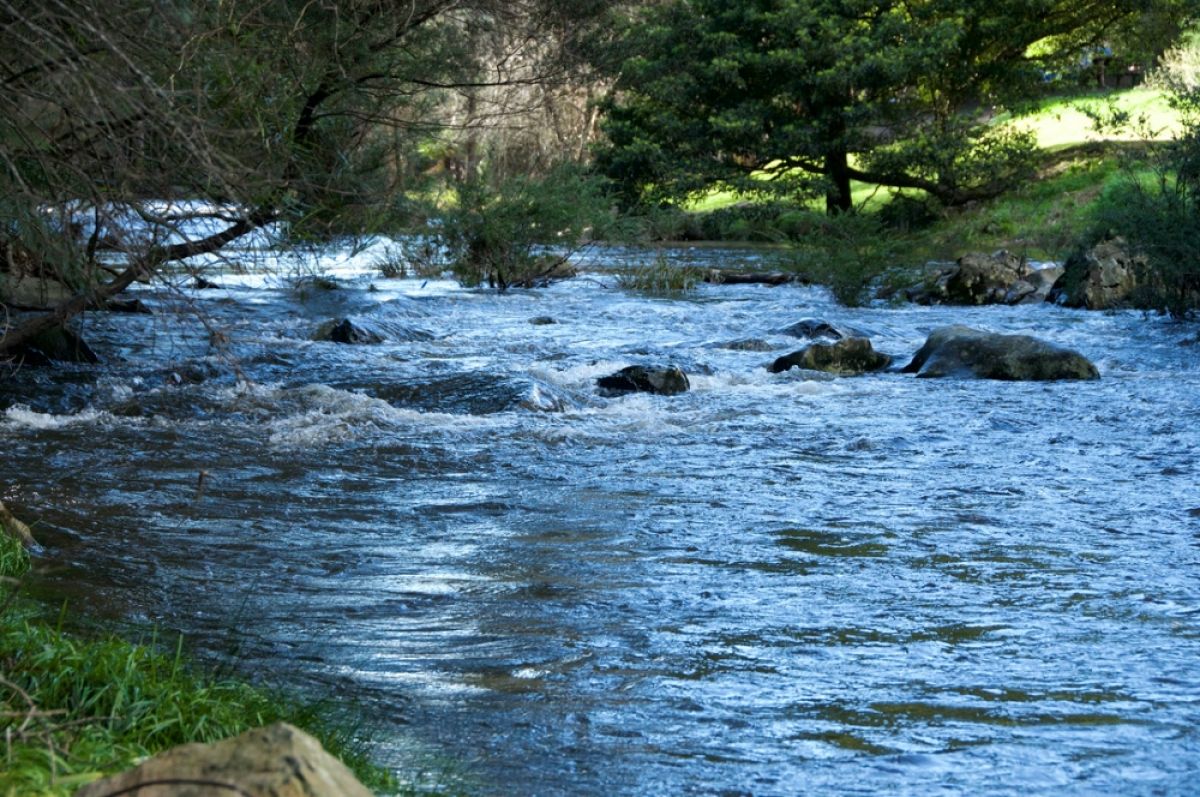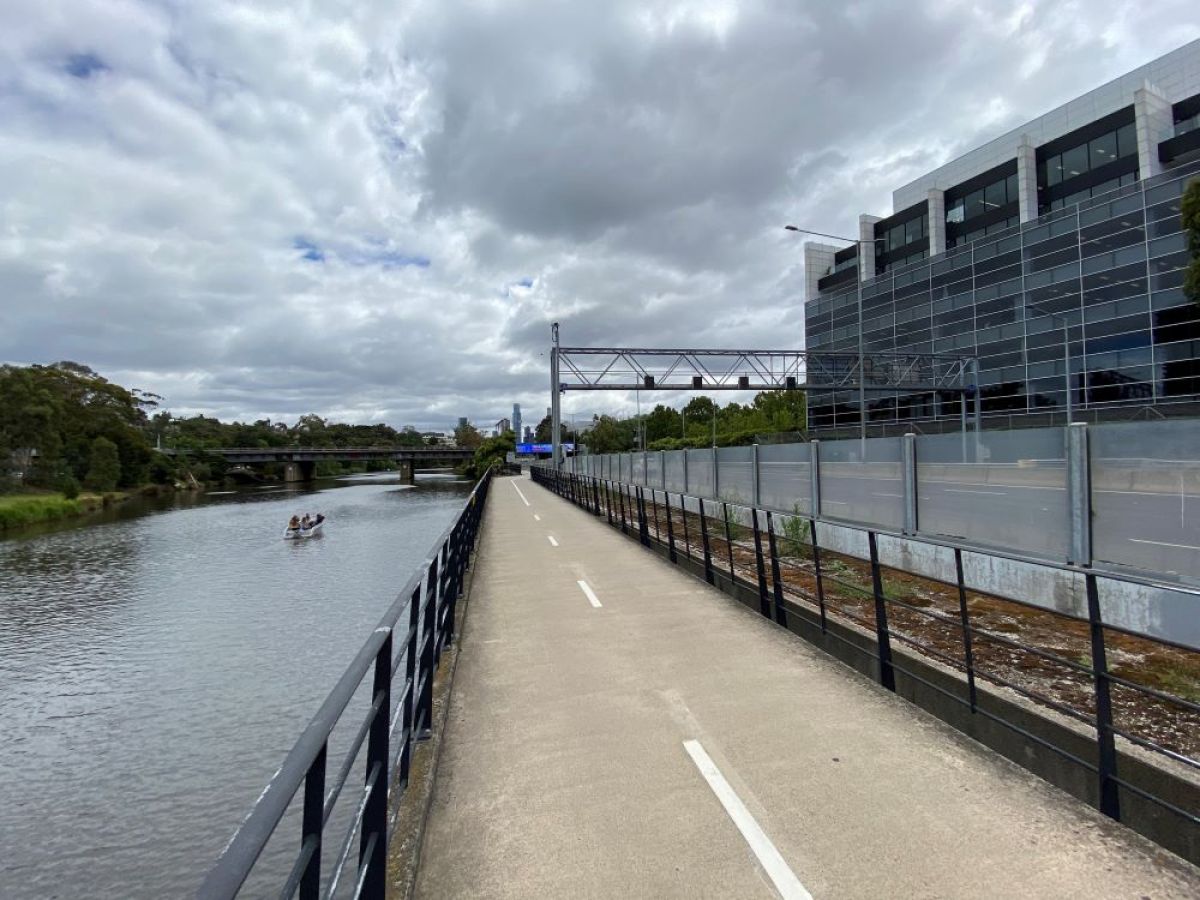 Page last updated: 30/11/21